Where I'm Going with this Poem:
"Wendy Lee Hermance's prose and poetry are made of touching and surprising childhood memories – of shriveled apples, old pillows, fallen tree limbs, imaginary radio stations and things so difficult to put into words that we can only glimpse them between the lines of this highly compelling work."  
Richard Zimler, International Best-selling Author, The Last Kabbalist of Lisbon
 "The prose and poetry in Wendy Lee Hermance's personal narrative comprise a unique memoir beginning with richly detailed childhood experiences, moving through adolescence, ultimately manifesting in adulthood.  "Where I'm Going with this Poem" is a hymn to "this lovely human mess"  that is the speaker's life, but this is a life filled with a myriad of  experiences, all described with a poet's empathy and attention to detail reminding us all, as Hermance did in the last poem of the collection, of our capacity to find some things to love." 
Marjory Wentworth, NYT's Best-selling Author, Out of Wonder, Poet Laureate of South Carolina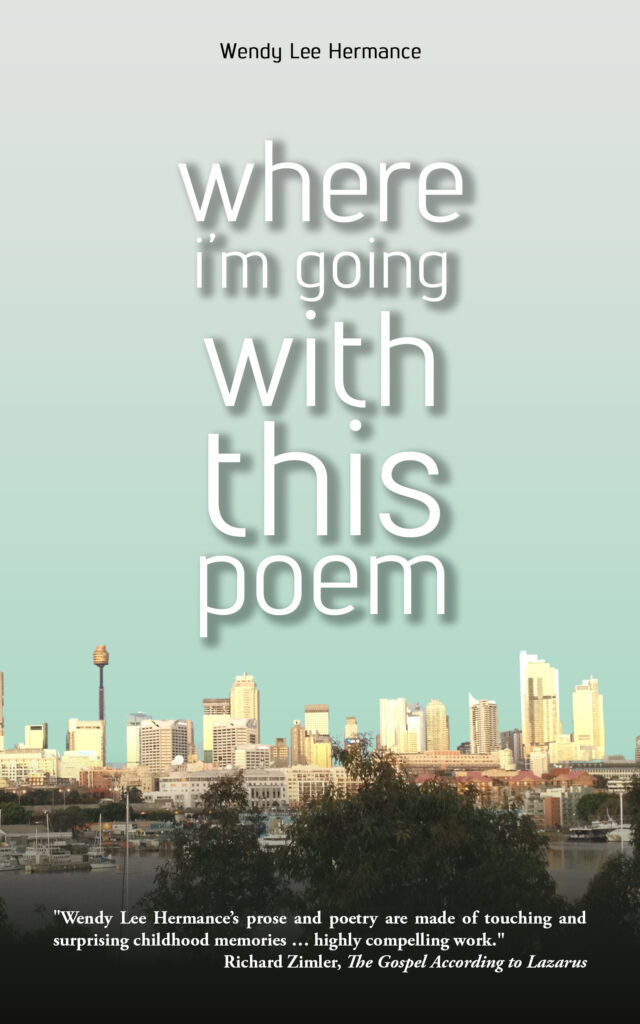 One of the first things people ask a stranger in Portugal is, "Don´t you love Portuguese food"? I mention this parable because it illustrates something about the nature of the Northern Portuguese: they want to help foreigners fit in. They want to tell us things. Sometimes I somewhat understood what were telling me, and wrote these things down in this book of stories from four years in Portugal.
Weird Foods of Portugal describes my first four years as an expat in Portugal. It is an amusing, how-to, and a cautionary tale, (advogados are not tropical fruits.) Ultimately it is an affirmation of thoughts of moving. It's Me Talk Pretty One Day, Eat, Pray, Love, and My House in Damascus mashed with a fork and my special seasonings, available in June in print, and e-books at independent book sellers worldwide.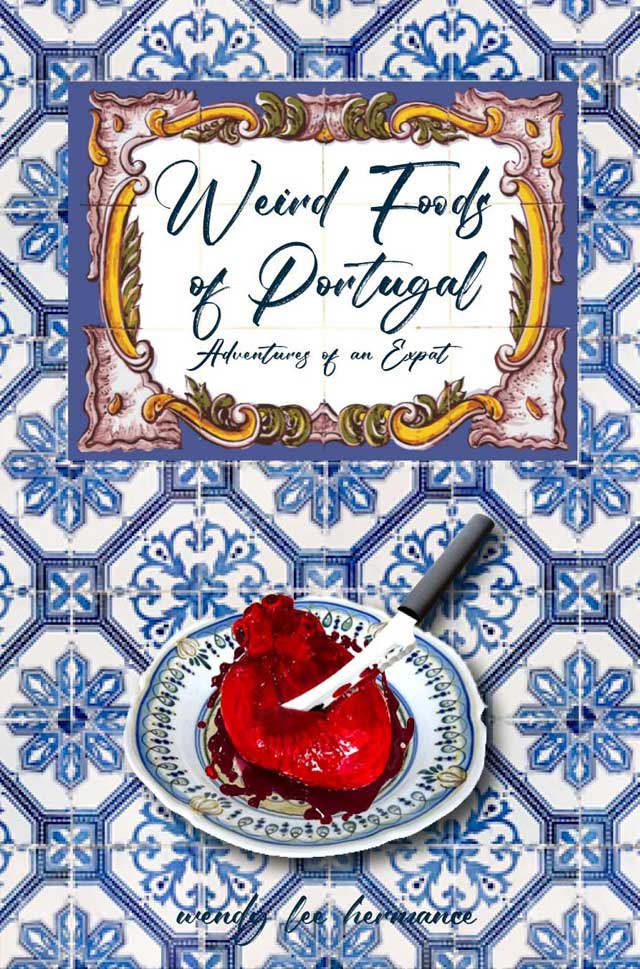 The Heirloom Meatless Recipes Project:
Preserve traditional recipes from around the world, while celebrating innovative cooks? What a great idea!
You are invited to explore a world of legumes, root vegetables, leafy greens, grains, fruit, nuts, and tempting spices, and stories of cooks who turned them into feasts. Join Carol Helstosky, PhD., educator, author, Pizza: A Global History, Louise O. Vasvari, PhD., educator, author of Engendering Memory through Holocaust Alimentary Life Writing, Jill Nussinow, MS, RD., educator, author of Vegan Under Pressure and The Veggie Queen; Vegetables Get the Royal Treatment and Wendy Lee Hermance, former vegetarian restaurant owner and editor. There is also space to tell your personal story about the recipe.  
The recipe collector form above takes four minutes. It can be used as many times as you choose. We look forward to reading your stories and trying your favorite old recipes.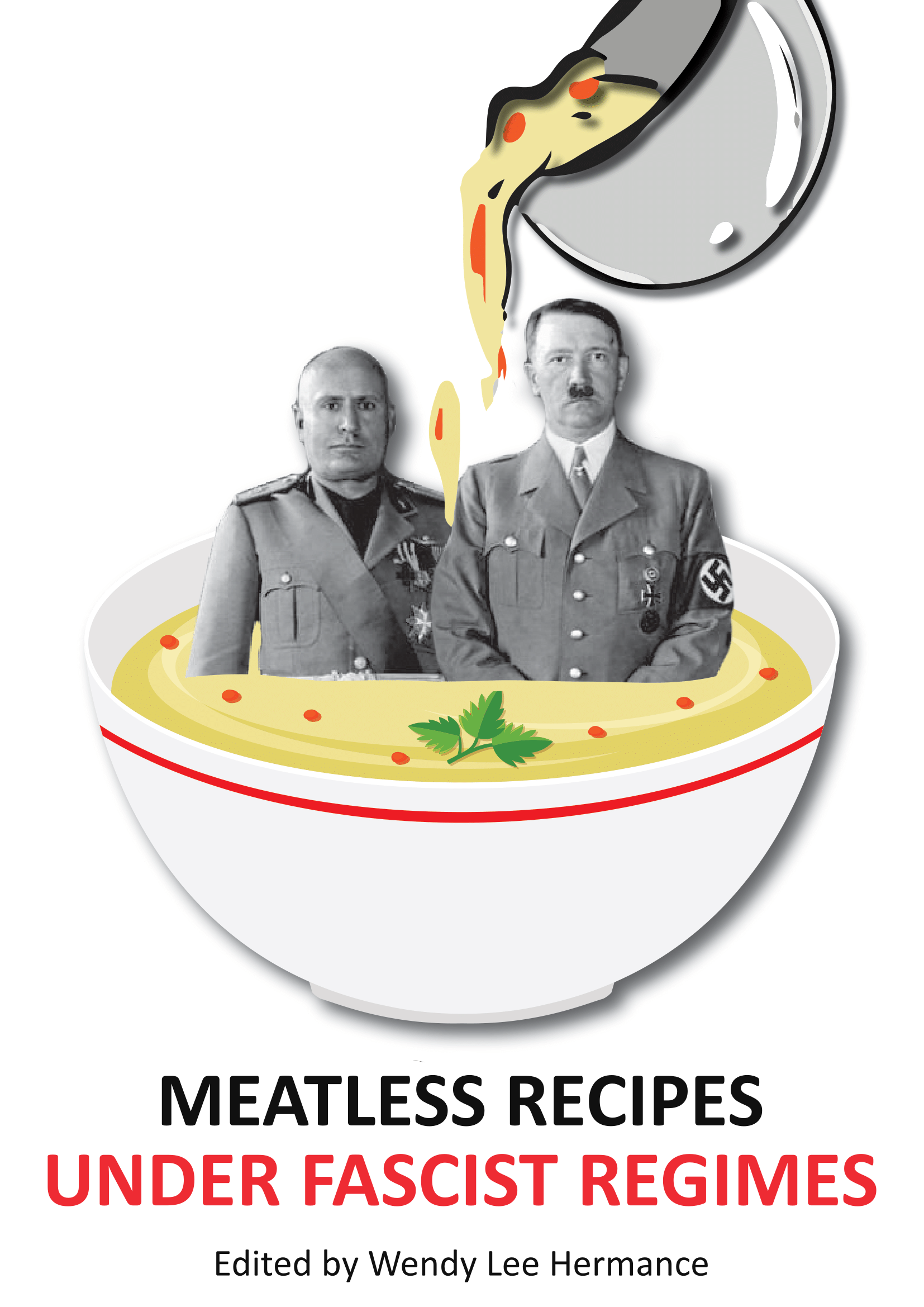 What's That Stuff? A Natural Foods Reference Guide
 "'How does one dance a Brazilian cassava?' This question and more are answered in this witty little guide to soy foods, grains, legumes, seaweeds and much more. We used it in our retail stores as a training manual." 
Diane Markovitz, Tree of Life Distributors