Where I'm Going with this Poem:
"Wendy Lee Hermance's prose and poetry are made of touching and surprising childhood memories – of shriveled apples, old pillows, fallen tree limbs, imaginary radio stations and things so difficult to put into words that we can only glimpse them between the lines of this highly compelling work."  
Richard Zimler, International Best-selling Author, The Last Kabbalist of Lisbon, The Village of the Lost Souls
 "The prose and poetry in Wendy Lee Hermance's personal narrative comprise a unique memoir beginning with richly detailed childhood experiences, moving through adolescence, ultimately manifesting in adulthood.  "Where I'm Going with this Poem" is a hymn to "this lovely human mess"  that is the speaker's life, but this is a life filled with a myriad of  experiences, all described with a poet's empathy and attention to detail reminding us all, as Hermance did in the last poem of the collection, of our capacity to find some things to love." 
Marjory Wentworth, NYT's Best-selling Author, Out of Wonder, Poet Laureate of South Carolina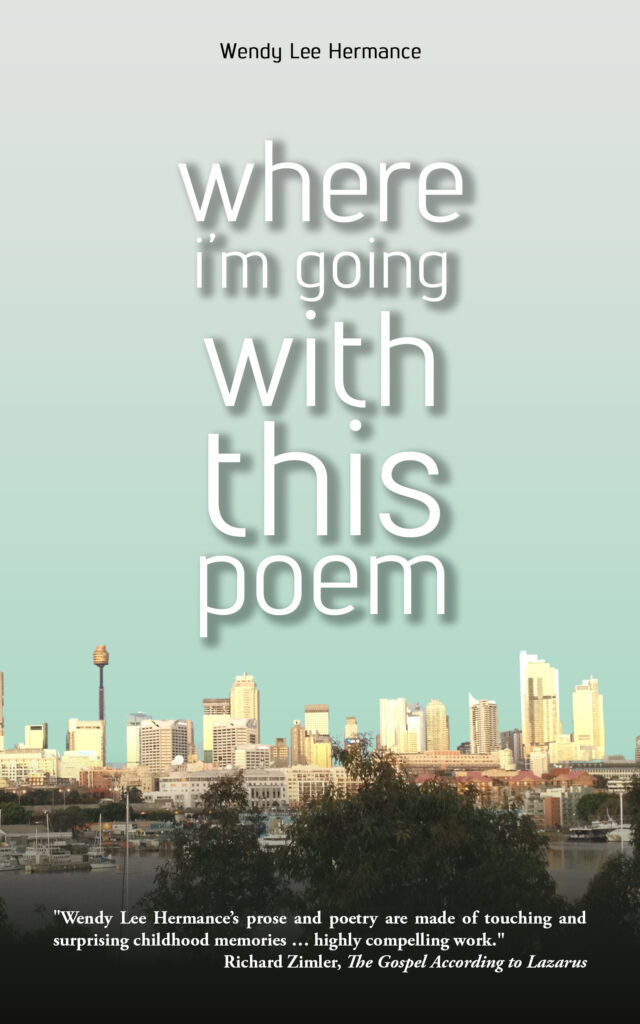 Weird Foods of Portugal:Adventures of an Expat
Spend the day with renowned plastics artist, Joana Vaconcelos in her sunny Lisbon studio, step back in time to the secret past of an MPLA soldier in Angola in the 1980s one rainy evening.  The author breaks her hand at a British book club meeting for a "purely professional" study of the Portuguese medical system, and searches for ingredients for a Thanksgiving dinner for 19. 
"The book is a great combination of lyrical, beautiful prose with the writer's personality threaded throughout…. The reader is jarred by the dreamlike, erotic quality and fanciful descriptions of António's Stick, for example. I think the book is witty and lyrical and accomplishes a good mix of social commentary and beautiful descriptions of Portugal and its people." 
 – Sara Thwaite, Editor, Boys in the Trees, a Memoir (Carly Simon), Julie Taboulie's Lebanese Kitchen, (Julie Ann Sageer)
Beautifully illustrated 374 pages, available in Large Print, ebook, and soon to be released audiobook.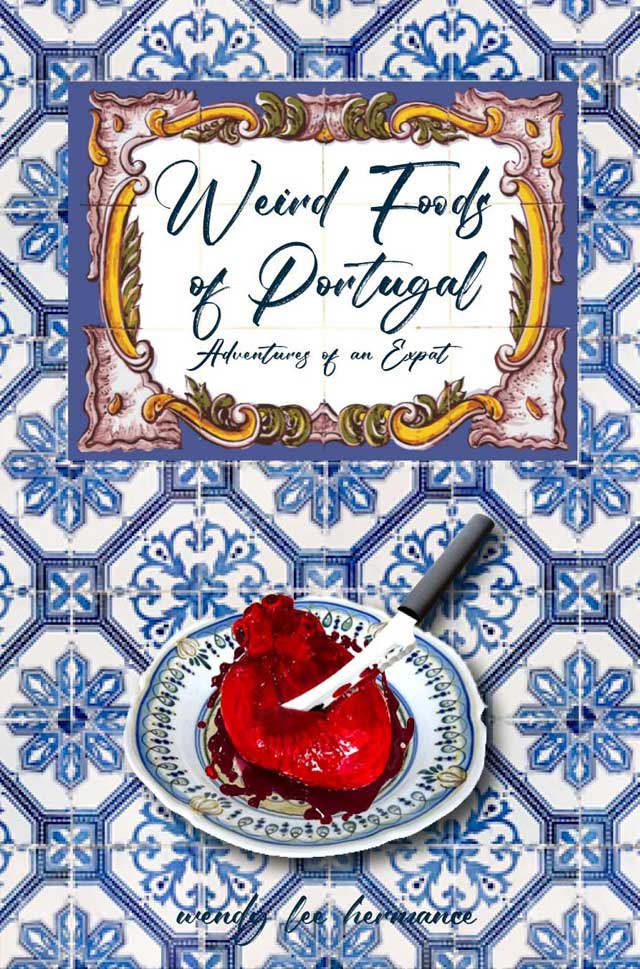 The Heirloom Meatless Recipes Project:
This ongoing collaborative project to preserve traditional recipes based on legumes, root vegetables, leafy greens, grains, fruit, and nuts is aided by Carol Helstosky, PhD (Pizza: A Global History,) Louise O. Vasvari, PhD., (Engendering Memory through Holocaust Alimentary Life Writing,) and, Jill Nussinow, (The Veggie Queen; Vegetables Get the Royal Treatment) with Wendy Lee Hermance. There is space share your recipes and tell your story about the recipe.  
The recipe collector form above takes four minutes. It can be used as many times as you choose.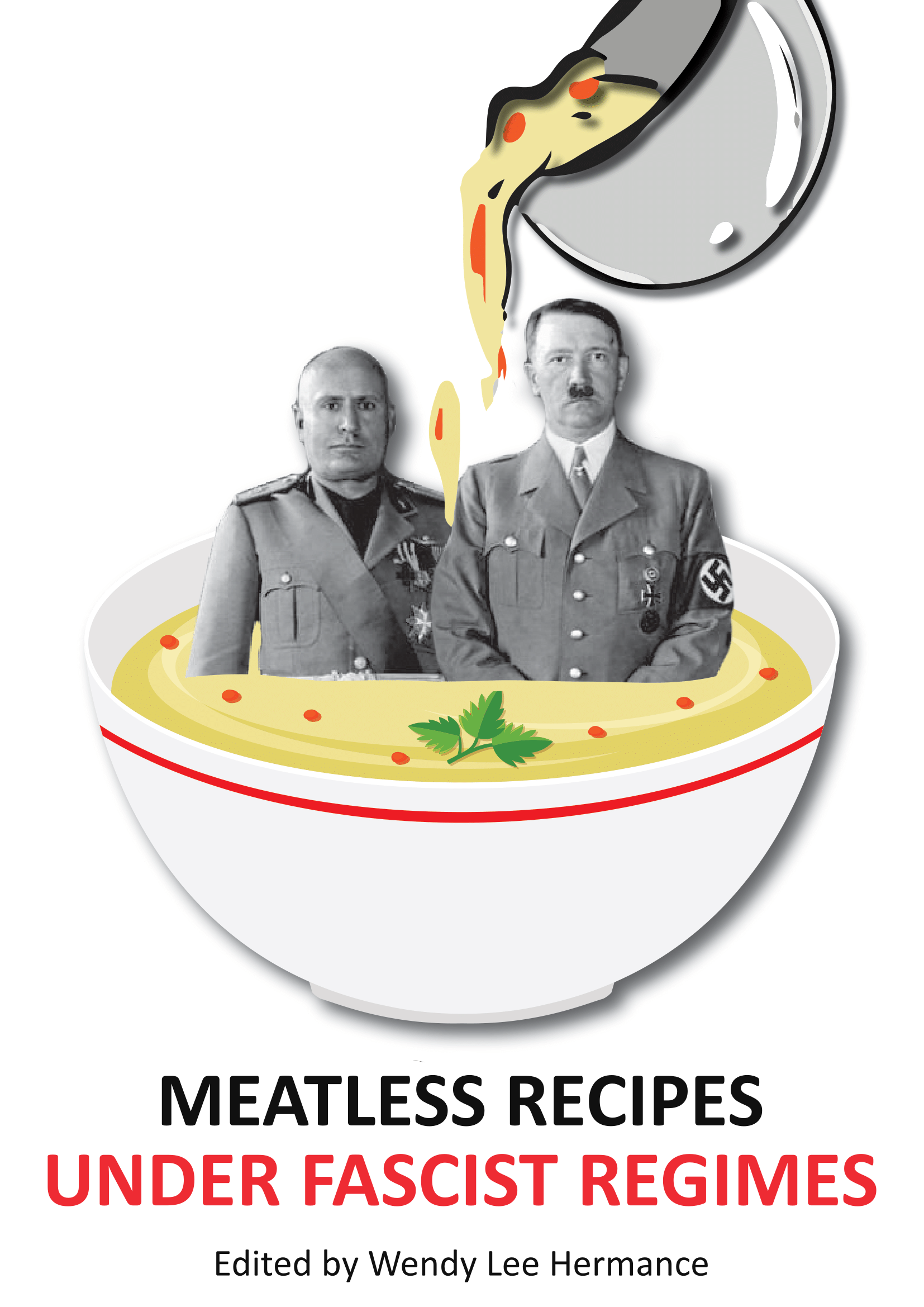 What's That Stuff? A Natural Foods Reference Guide
 "'How does one dance a Brazilian cassava?' This question and more are answered in this witty little guide to soy foods, grains, legumes, seaweeds and much more. We used it in our retail stores as a training manual." 
Diane Markovitz,Tree of Life Distributors